Posted: 2017-05-02 21:31:17
A powerful photo series is highlighting the anguish of infertility. Las Vegas photographer Abbie Fox captured stunning images of local optician Victoria Hamilton to illustrate the painful journeys they've followed in their personal lives.
Both women have struggled with infertility. Fox had a miscarriage last March after two healthy pregnancies and births and was eventually diagnosed with PCOS, which dashed her dream of having four children.
"We have two amazing children and after this last year I have sort of given up the idea of having another child," Fox told HuffPost. "It just wasn't meant to be. While I only had one miscarriage, the pain will be carried with me forever."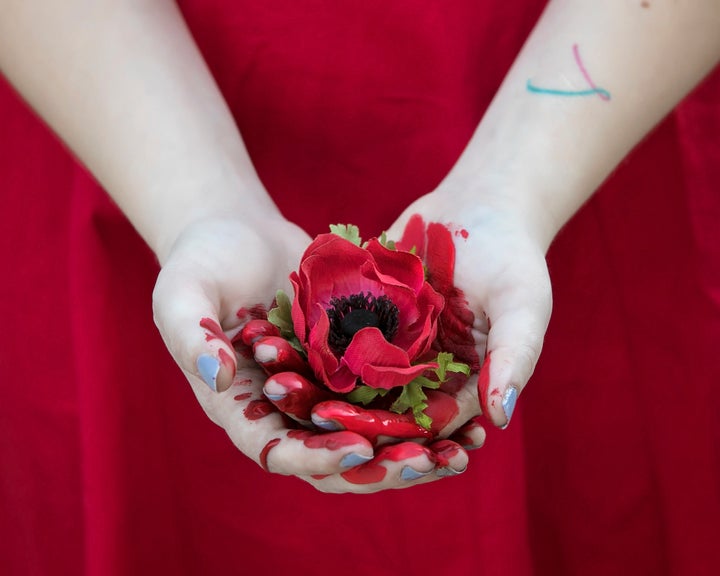 Hamilton and her husband have struggled to conceive for almost four years and experienced multiple very early miscarriages. After seeing a few doctors and receiving different diagnoses, she developed severe anxiety and started having panic attacks and ultimately decided to take a break from fertility procedures.
After following Fox's photography work for years, Hamilton approached her about doing a photo series related to infertility to raise awareness around the issue and make other women feel less alone.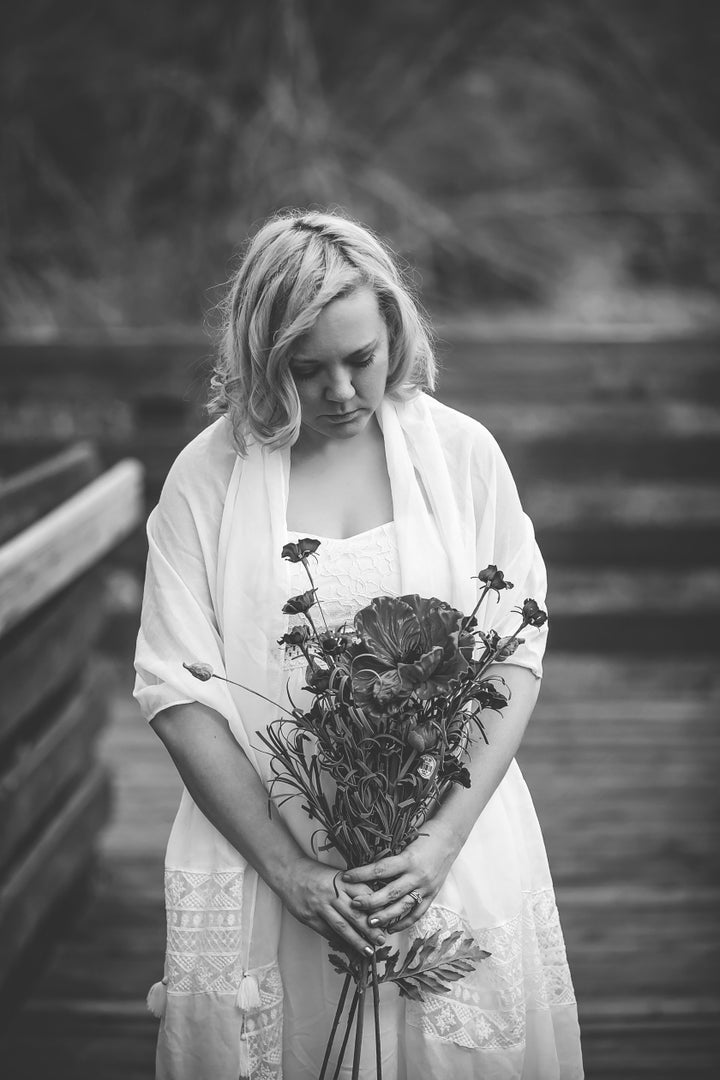 "I have been very open with my infertility struggle," she said. "I have been blessed to have met some amazing women along my journey who were struggling to get pregnant. They since have all gone on to have children. It's a very lonely feeling. Not fitting in. Not being taken seriously or forgotten because you don't have kids. People don't understand."
Hamilton has tried to educate people on Facebook, but decided photography would be an even more powerful way to express how she feels.
Fox's photos of Hamilton use symbolic imagery, like a tornado background. "When Vikki first
View More